Behavioral Health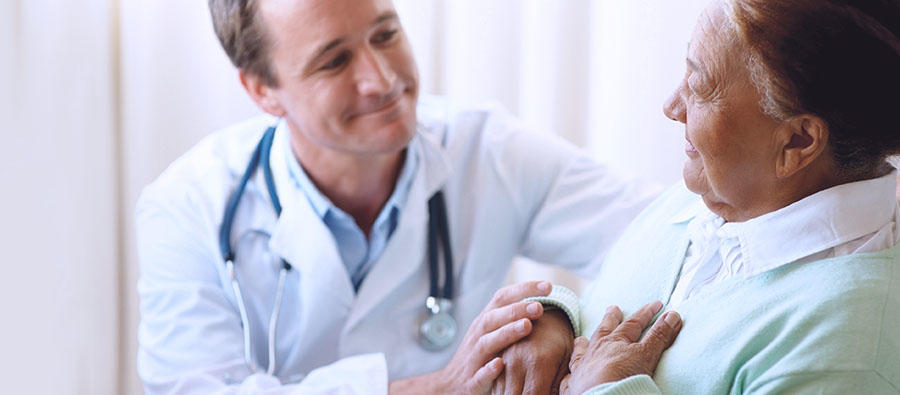 We are here to help you find what you need.
The Behavioral Health Unit at Easton Hospital is a 16-bed inpatient care unit serving older adults who can benefit from behavioral health treatment and require a short inpatient stay.
Inpatients Behavioral Health Programs for Adults
 
Life's changes can impact us in many different ways. A recent death, medical diagnosis or other challenges associated with aging may trigger a change in mood and disrupt our daily living. That's when our loved ones need the support of specially trained individuals to improve their well-being.
Treatment is available for a variety of conditions including but not limited to depression, psychosis, bipolar disorder, anxiety and behavior problems associated with dementia. Patients are cared for by psychiatrists, social workers, registered nurses, and behavioral health technicians.
The program is also designed to educate patients and families on ways to better understand their conditions, develop healthier coping skills and create a safe and secure follow-up plan for post discharge care.
Behavioral Health Treatments & Services:
24-hour monitoring and supervision

Diagnostic assessment and evaluation

One-on-One visits with a psychiatrist

Stabilization and management of medications

Individual, Group and Activity Therapies

Management of medical needs and issues

Patient and family education

Assistance with discharge and aftercare planning
If you or someone you love is experiencing one or more of the following conditions, we can help:
Harm to self and/or suicidal thoughts

Threat to others (including physician and/or verbal aggression

Increased aggressiveness, upsetting behavior and/or agitation

Mood problems

Psychotic symptoms (hallucinations)

Changes in thought processes

Recent weight loss, sleep disturbances and/or social isolation
Referrals for admission are accepted from:
Physicians

Home health or social service agencies

Another facility

Home/residence