Frequently Asked Questions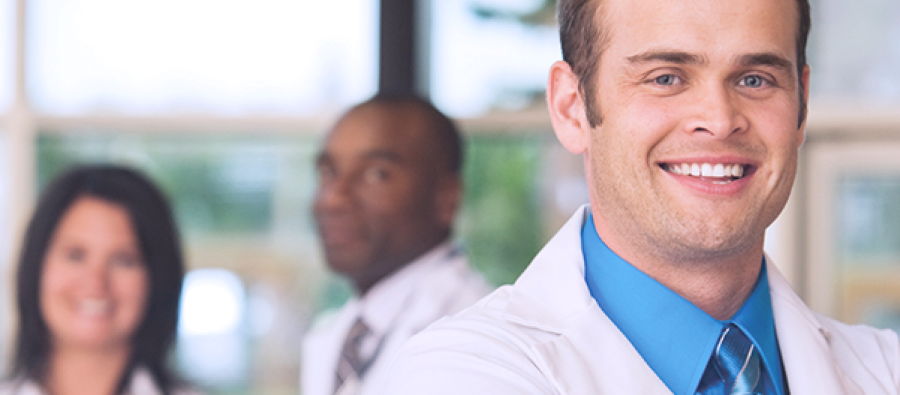 Will my doctor still take my insurance?
Yes, all prior insurance plans will be accepted and honored.
Will I lose access to my old doctors & will I have access to new doctors?
You will not lose access to your current providers, unless otherwise notified. Steward Health Care will be adding a range of providers from primary care to a variety of specialists that treat multiple conditions.
Is my doctor changing locations or staying at the same place?
Your provider will remain at the same practice or hospital location, unless otherwise notified.
Is my doctor affiliated with Steward or CHS?
Your provider will now be affiliated with Steward Health Care System.
Will I still be able to use and access my existing patient portal account? Or will I have to use a different patient portal?
You will still be able to access the same patient portal account you have been using.
How will I pay my bill? Will it be the same process? And who will my bill come from?
The billing process will not change. Your bill will come from your provider as it did previously. And you can continue to pay your bill online.