Getting Here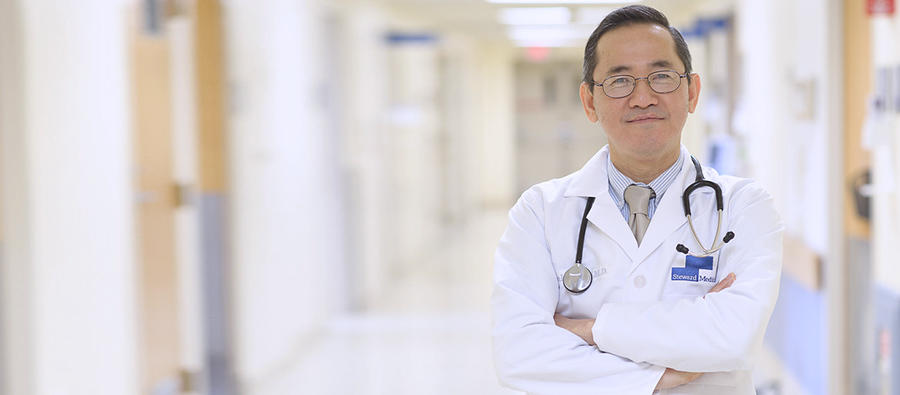 Directions
At Easton Hospital, we're here for your all-around health–and that includes your comfort and convenience while you stay with us, visit patients, or stop by for an appointment or procedure. Here's what we have to offer and how and where to find it.

Easton Hospital is located at 250 South 21st Street, Easton, PA 18042
Easton Hospital is located in Wilson Borough, just off Route 22 and less than ten minutes from Historic Downtown Easton. The hospital is also easily accessible from Stroudsburg and the Poconos, via Route 33, and can be reached from points east and west via Route 78.
From Bethlehem or Allentown and points west
Take Route 22 East to the 25th Street/Wilson Exit. Proceed straight through the traffic light and then bear right onto Northampton Street. Turn right at the first light onto 22nd Street.
From Alpha/Phillipsburg, NJ and points east via Route 22
Take Route 22 West. Cross the toll bridge into Pennsylvania and continue on Route 22 to the 25th Street Exit. Turn left at the traffic light at the end of the ramp. Turn left again at the next light onto Northampton Street. Turn right at the second traffic light onto 22nd Street.
Via Route 78, from points east
Take Route 33 Exit. Follow Route 33 North to the Freemansburg Avenue Exit and bear right onto Freemansburg Avenue. Proceed to the light at the 25th Street intersection and turn left. Proceed to second traffic light and bear right on to Wood Avenue. Immediately bear right onto Northampton Street. At the first traffic light, make right onto 22nd Street.
Via Route 78, from points west
Turn right off the exit ramp and take the first right turn onto Industrial Road. Follow it to the end, then turn right onto Morvale Road and then right onto Bergers Road. Turn left at the Wilson directional sign onto 25th Street (you will cross the Glendon Bridge). Follow 25th Street to the second light and turn right onto Butler Street. Turn left at 21st Street and proceed straight ahead to the hospital campus.
From Wilkes-Barre/Scranton and Poconos
Take Route 80 to Route 33 South to Route 22 East. From Philadelphia and points south via Pennsylvannia Turnpike: take the Northeast Extension of the Pennsylvania Turnpike (Route 476 North) to the Lehigh Valley Interchange, Exit 33. Turn right to access Route 22 East.