Find a Doctor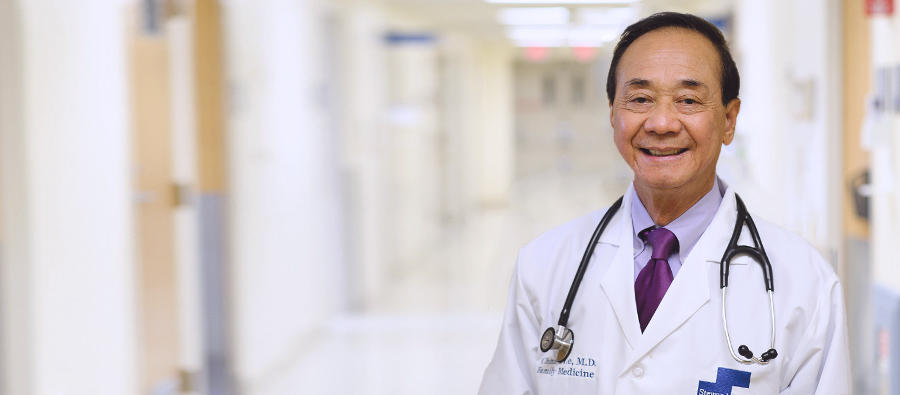 Making an Appointment
Making an appointment with any of our doctors at any of our facilities is easy. Whether you need a doctor who speaks a second language or need an appointment close to home or work, we can help. 
Please call the Easton Medical Group practices directly if you need a physician referral or an appointment.
Find a local Easton Medical Group practice here.