Infectious Disease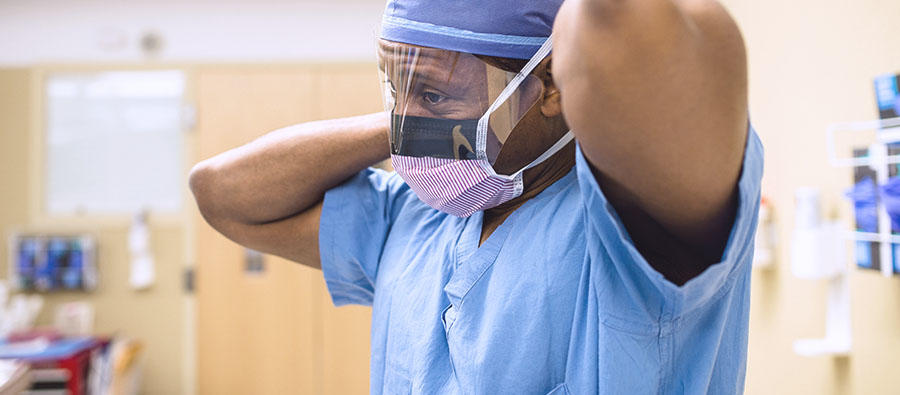 We are here to help you find what you need.
Infectious Disease is a medical specialty focused on the diagnosis and treatment of communicable diseases, which can be caused by bacteria, viruses, fungi or parasites.
Some infectious diseases are passed from person-to-person, while others are transmitted by insect or animal bites, via contaminated foods or other environmental exposures.
Our outpatient special interests include:
Lyme disease and tick associated diseases.
Bone, joint, spine, heart, and prosthetic device infections
Cure of recurrent staphylococcal and MRSA infections
Outpatient Intravenous antibiotic treatment
Unexplained Fever illnesses and diagnostic problems
HIV medicine
Infections and infection prevention in patients with impaired immunity
Modern treatment of hepatitis C free of interferon
Prevention and treatment of infections in patients receiving Humira, Enbrel, Remicade and other tumor necrosis factor blockers for arthritis and Crohn's disease.
Recurrent Clostridium difficile infection (antibiotic diarrheas)
We provide outpatient, care to patients at the Easton Hospital Wound Healing Center, as part of a team including surgeons, podiatrists and wound care nurses. Our Center offers hyperbaric oxygen treatments. We treat:
Diabetic ulcers
Longstanding non-healing wounds
Bone infections
Radiation injuries to skin and bone