Surgical Services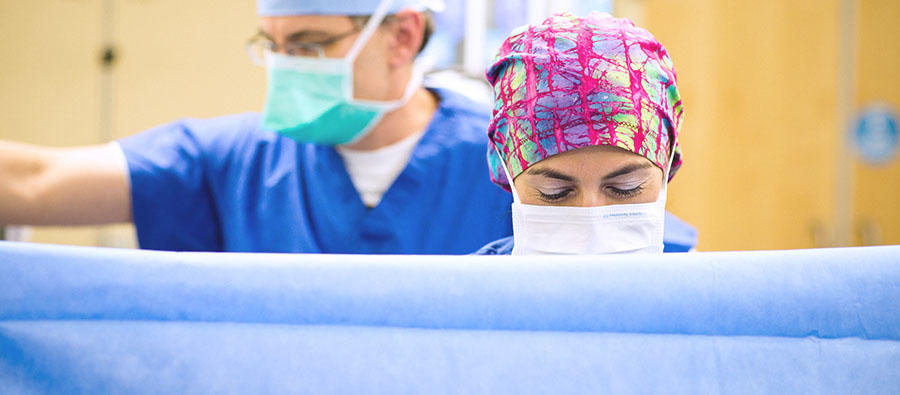 We are here to help you find what you need.
Easton Hospital offers general and specialized surgical procedures. Many of these procedures are available on a same-day, outpatient basis.
Easton Hospital's Advanced and General Surgical Services
 
Surgeries are scheduled Monday through Friday beginning at 7:30 a.m. in our six operating rooms located on the second floor of Easton Hospital. Many surgeries can be performed as outpatient procedures and do not require an overnight hospital stay. These procedures are performed in our Short Procedure Unit on the second floor of the hospital of the ACB wing.
Surgical Services at Easton Hospital:
General surgery
Bariatric Surgery
Cardiac Surgery
Colon and Rectal Surgery
Reconstructive Plastic Surgery
GI Procedures
Hip and Knee Replacement Surgery
Kidney Stone Lithotripsy
Laparoscopic surgery, including Laparoscopic Cholecystectomy
Ophthalmology, including Micro and Laser Surgery for the Eyes
Oral and maxillofacial surgery
Orthopedic Surgery
Otolaryngology (Ear-Nose-Throat)
Robotic Surgery
Surgical Oncology, including Stereotactic Breast Biopsy
Urology
Vascular surgery