Visitor Information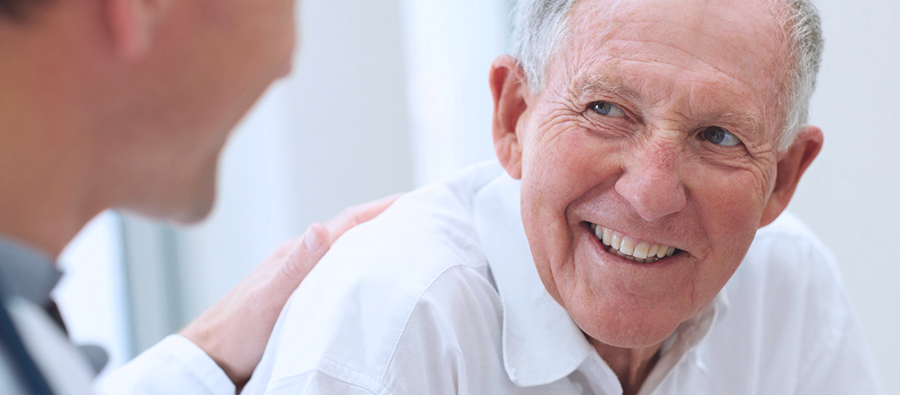 Visiting Hours
We welcome patients' friends and family to our facility, and believe that having loved ones nearby lifts spirits, brightens moods and improves healing. However, everyone's safety, there are a few things to consider when coming by to say hello.
General Visiting Hours
11:00 a.m. - 8:00 p.m.
Adult Medical, Surgical Intermediate Care, and Rehab Units
11:00 a.m. - 8:00 p.m.
Intensive Care Units & Open Heart Unit
11:00 a.m. - 6:00 p.m. and 8:30 p.m. - 10:00p.m.
Pediatric Unit
Visitation unrestricted for parents and grandparents.
Obstetric Unit
Visitation unrestricted for members of the immediate family.
More Information for Visitors
You can have a maximum of two visitors at any one time.
Children under the age of 12 are not allowed in the Intensive Care Units and Open Heart Unit, unless they are a patient's sibling.
Wash your hands often while visiting our facility. It prevents the spread of germs that can cause infection.
If you've got a fever, cold, or any infection symptoms, please stay home.
Easton-Hospital is a tobacco-free campus. No smoking is allowed anywhere on the grounds.
Don't bring patients food or candies unless your attending doctor gives permission.